8 tags
7 tags
Visit from the UK
I just had some students from Bucks University stopping by at 1stAveMachine. It was great to show them what we are doing. And I was studying myself. I had the luck to free up Aaron Duffy for this too. So they had a chance to talk to him.  Its funny not so long ago I was in their shoes time flys by. And im getting old haha
4 tags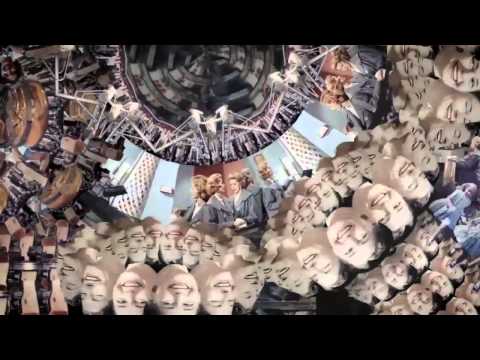 5 tags
3 tags
3 tags
100 greatest free fonts of 2012 →
2 tags
Watch
Most inspiring reel I have see for a wile just fantastic work!
2 tags
6 tags
7 tags
1 tag
4 tags
4 tags
4 tags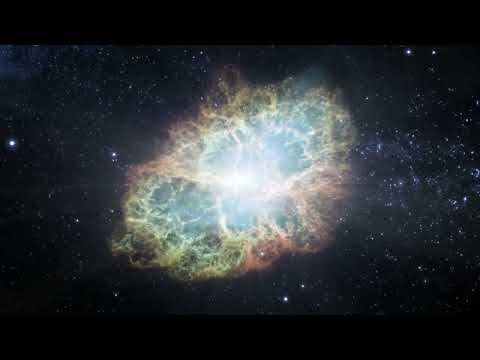 4 tags
4 tags
4 tags
2 tags
6 tags
Watch
PAUSE FEST 2011 Great Festival !
4 tags
2 tags
BUCKS talk
thanks to bucks university and everyone else for surviving my 1 hour talk hahahaha ! Longer then I thought. It was fun. And u were all really interested which made it double as fun. Was really nich to come "home" again and made me remember the awesome time I had there. Hope to see u soon !
4 tags
Watch
OK this is FUCKING AWESOME ! JUMPMAN: MELO EXPLOSIVE FLIGHT BTS
6 tags
5 tags
8 tags
Watch
"Nuite Blanche" goes commercial aka Sony "Two Worlds".  Well I had a little bit mixed feeling seeing the latest spot by sony. As much as I loved Nuite Blanche and its beautiful yet emotional catching atmosphere, this seems a little bit to much a copy. I miss the creative accomplishment by an agency ? Where is the point and what do AD people think of them self when...
7 tags
Watch
Holomotiongraphics  Nice bachelor thesis from Emanuel Hass from Stuttgart.
7 tags
4 tags
Watch
LandEscape Teaser 2011by John H. King
6 tags
7 tags
7 tags
Watch
C4D 13 Physical Renderer or Goodbye Vray. awesome !
5 tags
4 tags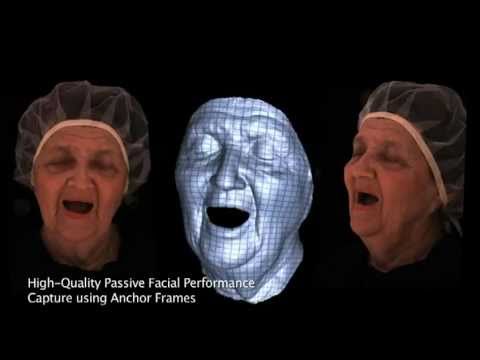 3 tags
5 tags
Watch
Surfing NYC: Subway Riders 
5 tags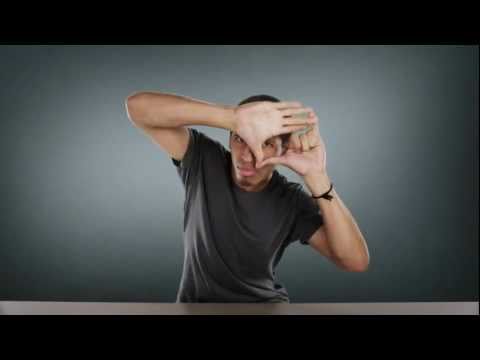 6 tags
Watch
Open.your.eyesby Camille Marotte Beautiful shots ! Wow.
5 tags
4 tags
3 tags
13 tags
Watch
New Project Online. Lamborghini Aventador. joined forces with weareflink
8 tags
Watch
NEW YORK IN MOTION by Graham Elliott
7 tags
Watch
Thinking Particles Kit by Balazs Kerek. This is Awesome. I already got my self a bit into TP so far. But this makes things so much easier ! Everything setup really good. Ready to be creative. Thats what I like. I just bought and you should too !  buy it here: http://xpressopresets.net/particles-kit/
4 tags
CG Studio Map, Yes her we go. Schon mal Urlaub... →
4 tags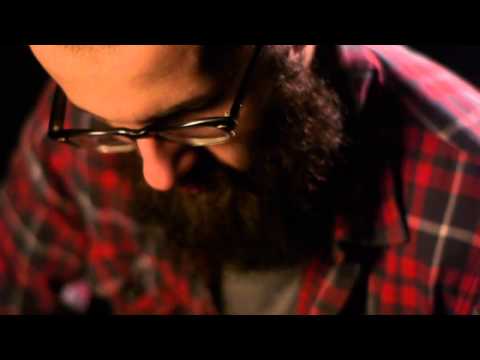 5 tags
Watch
Amazing AnimationLUV from weareseventeen for Bauer Radio.  My good friends from London just knocked out this amazing animation piece such a lovely work. I still remember the early stages of this project when I helped out with modeling. But it has become truly sweet.
4 tags